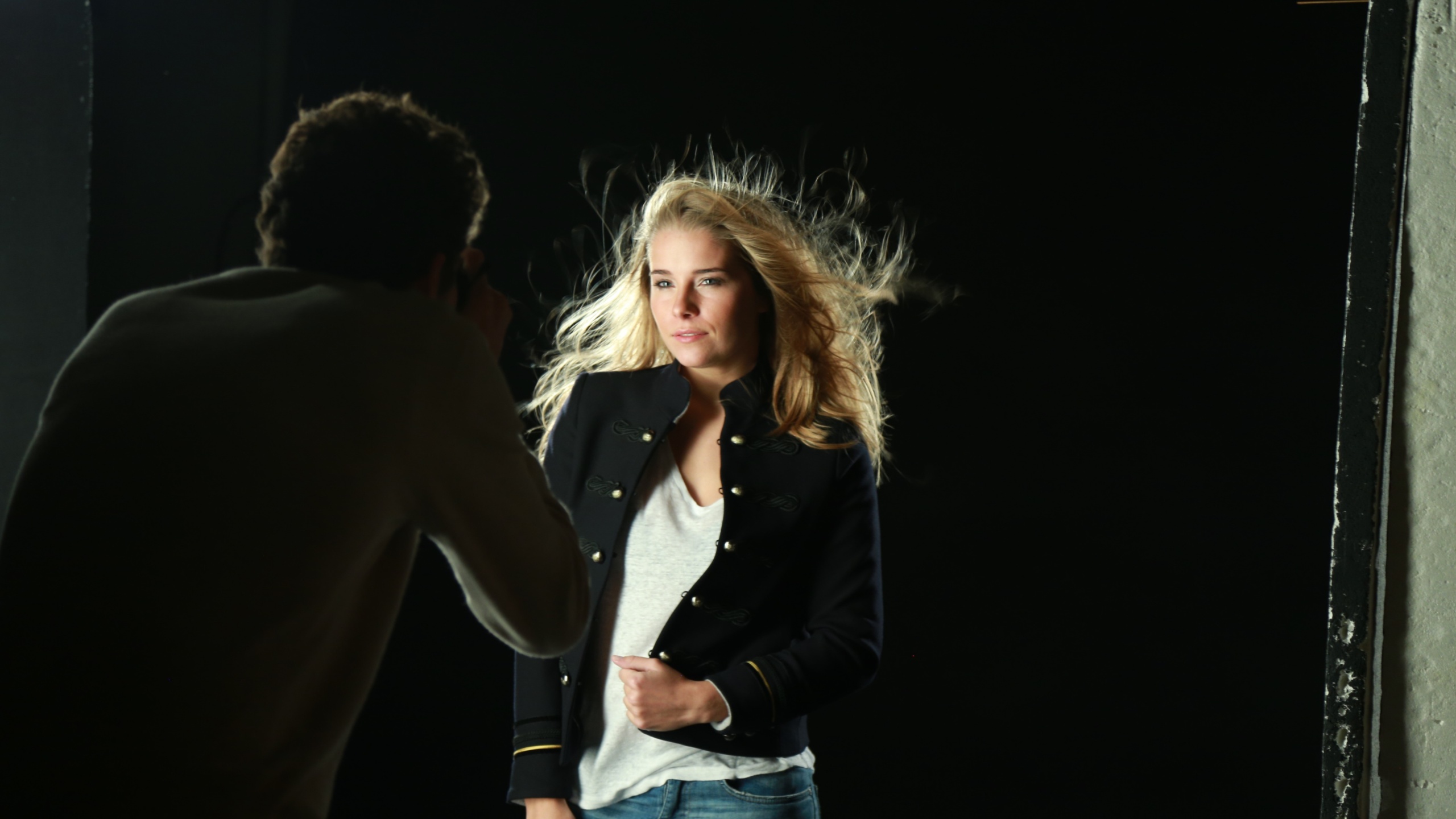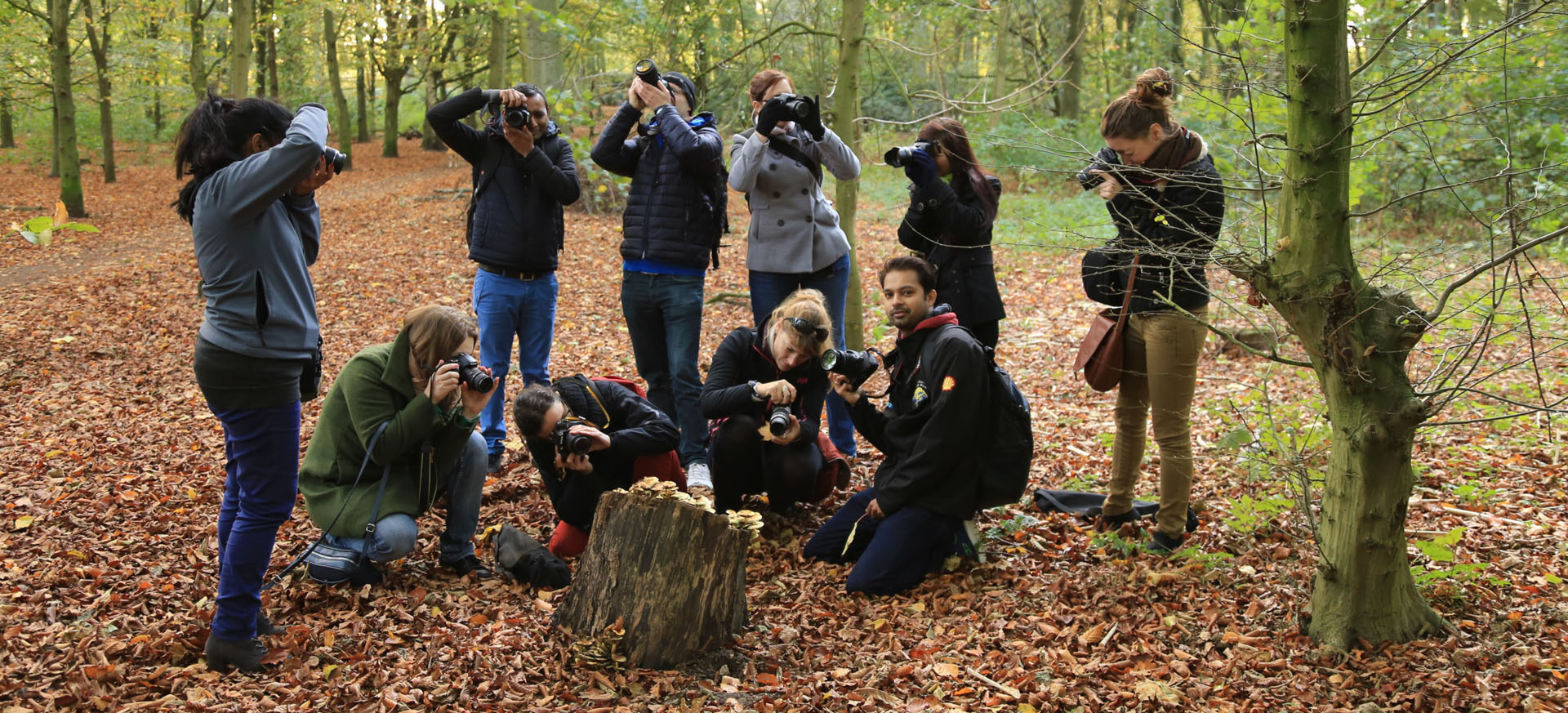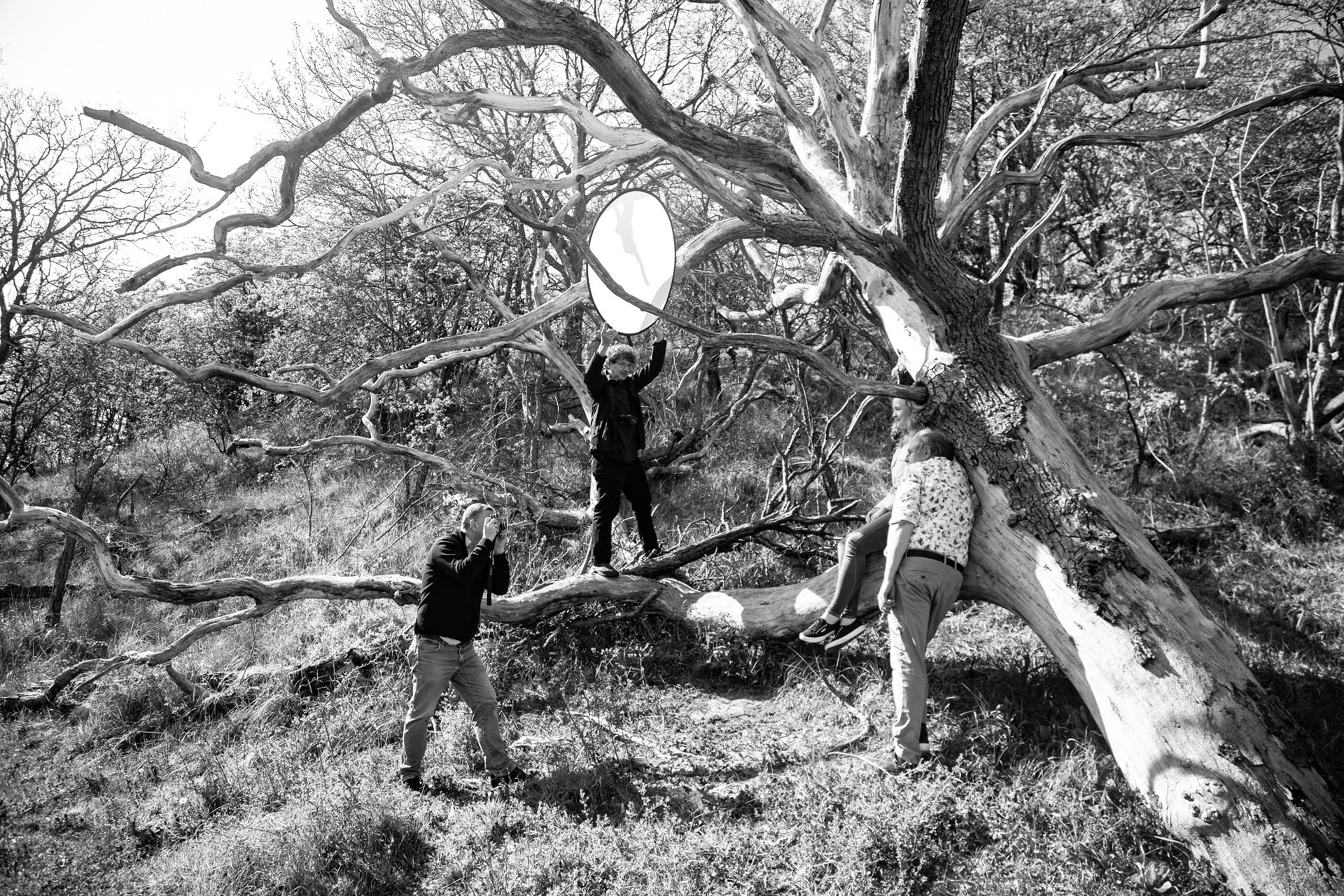 Keep the Moment organizes photography projects, activities and courses
We organise projects to visualize social and community issues with the use of visual language, a universal language that communicates effectively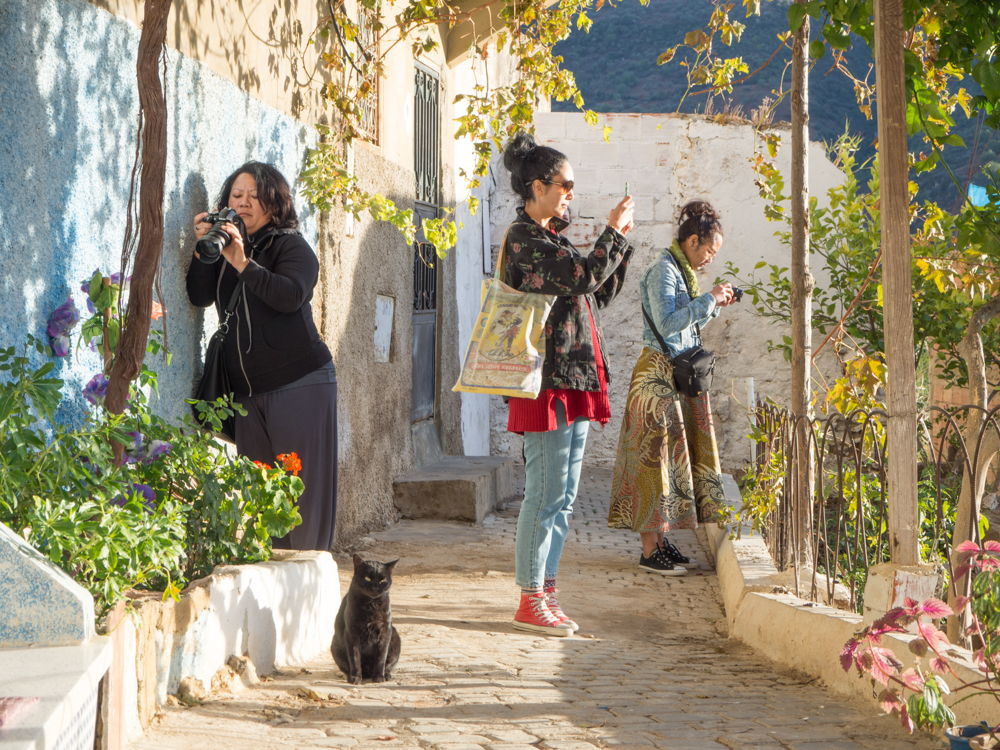 Keep the Moment organize photo courses since 2012. In October there is a Beginners and a Street photography course in Porto Portugal. In five days you will get everyday new photography insights and you will get to know the beautiful city Porto.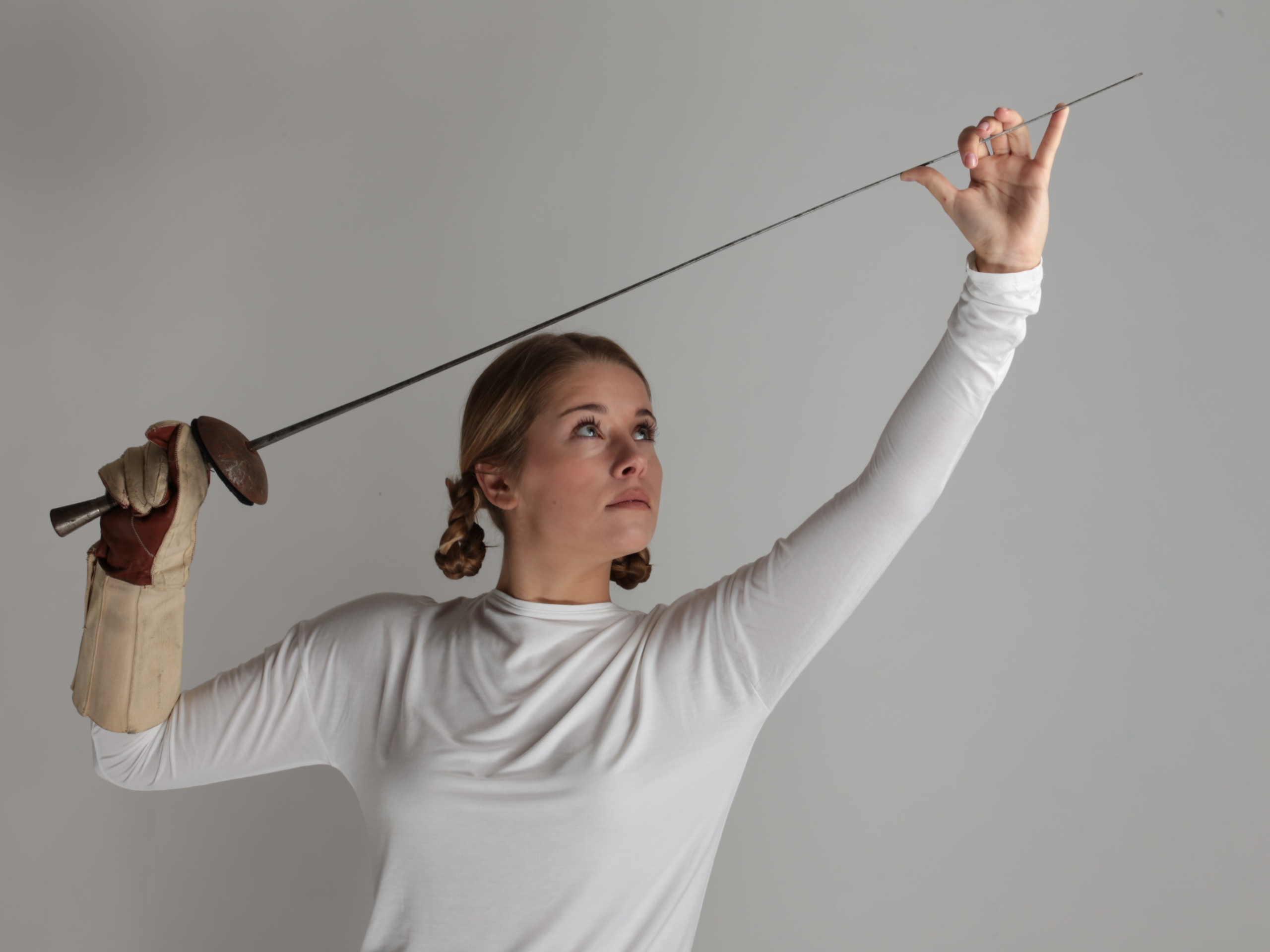 Documentary makers and artists create a new story with each new project. Who we are and where we go are important matters in this. From this idea, this project was born. Read more ...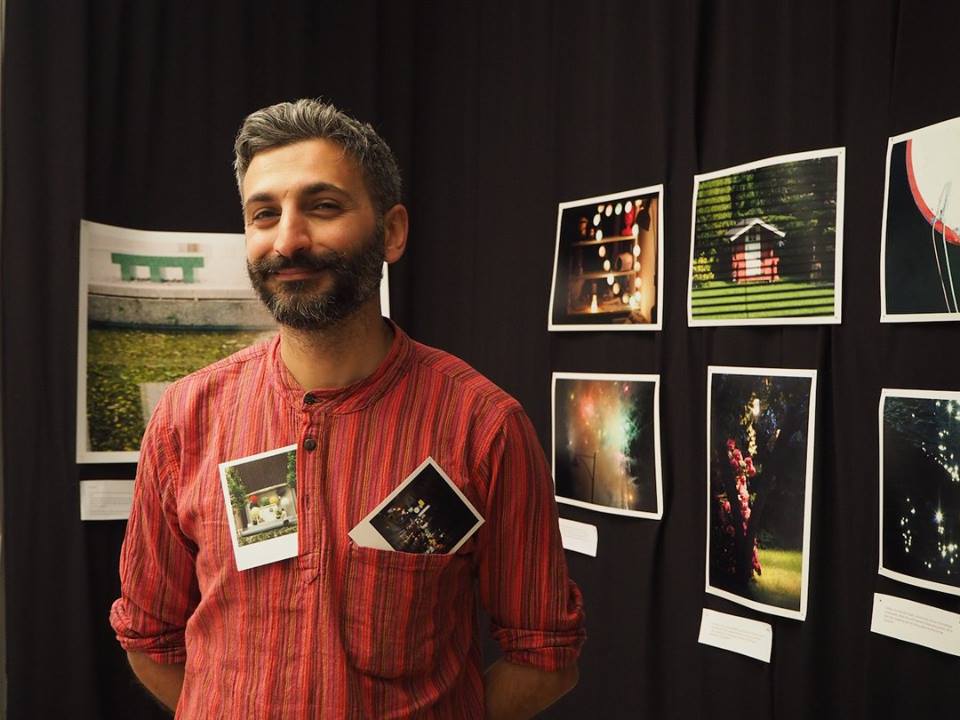 In this course you will learn how to make an art-project, documentary or reportage of a specific theme or subject. Storytelling and the impact of the image will be the main focus. Read more...