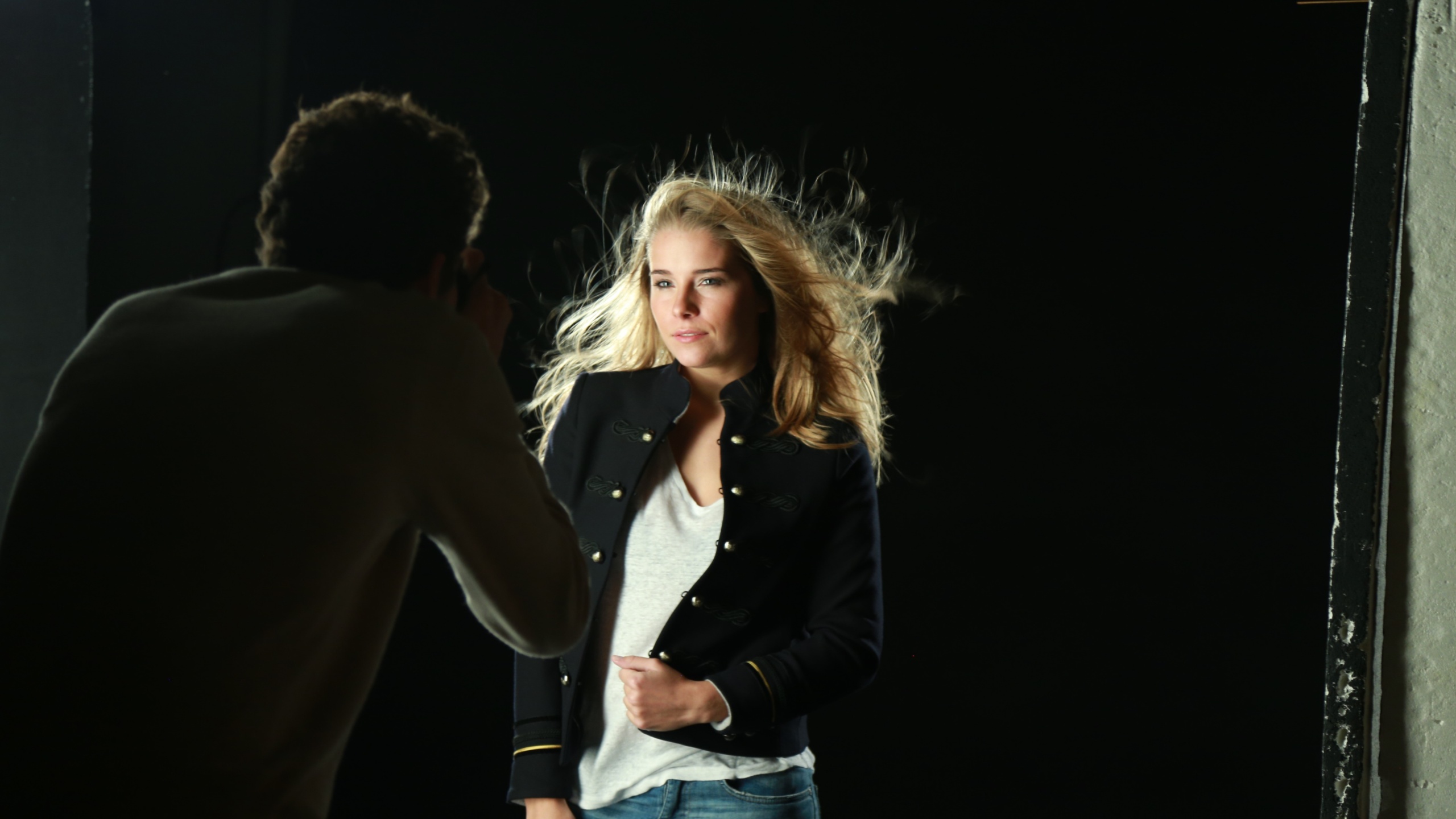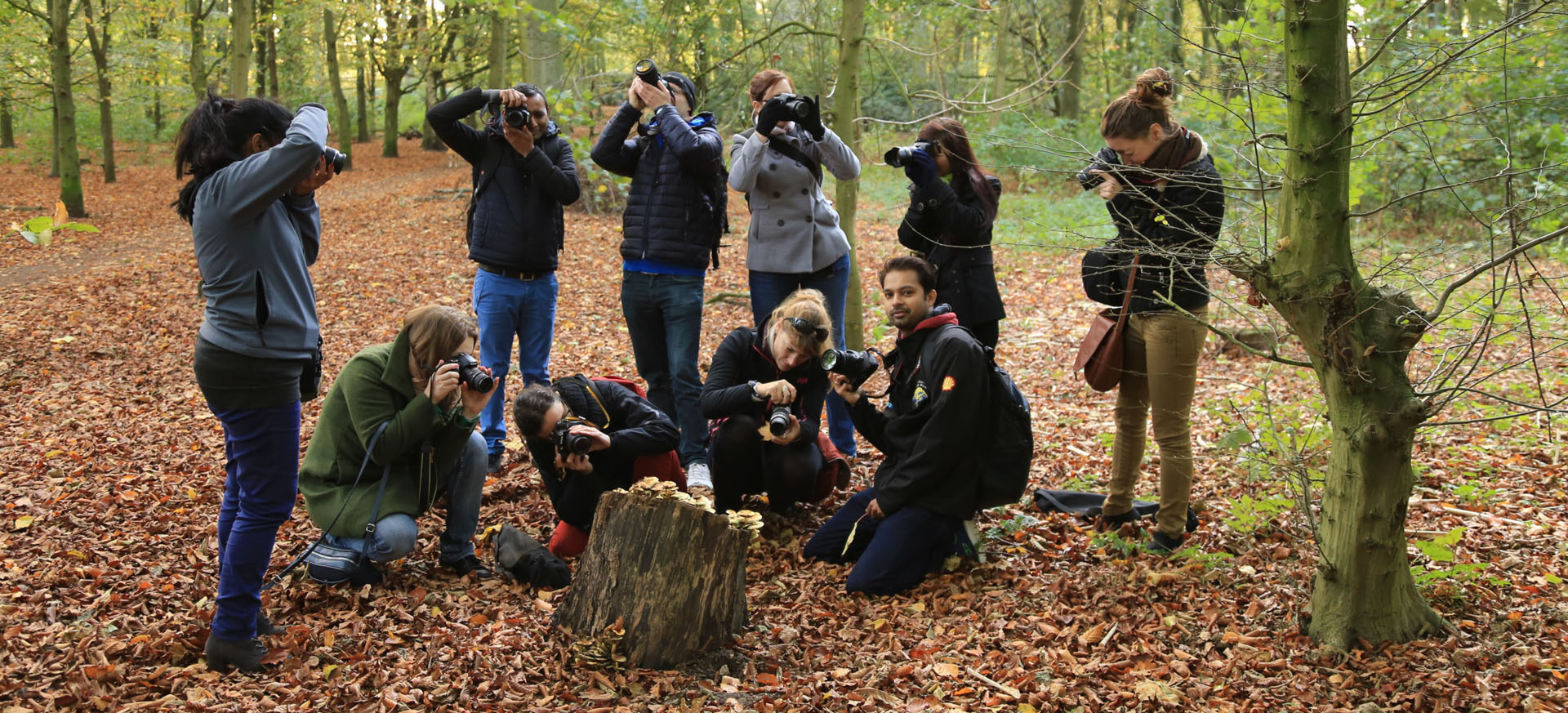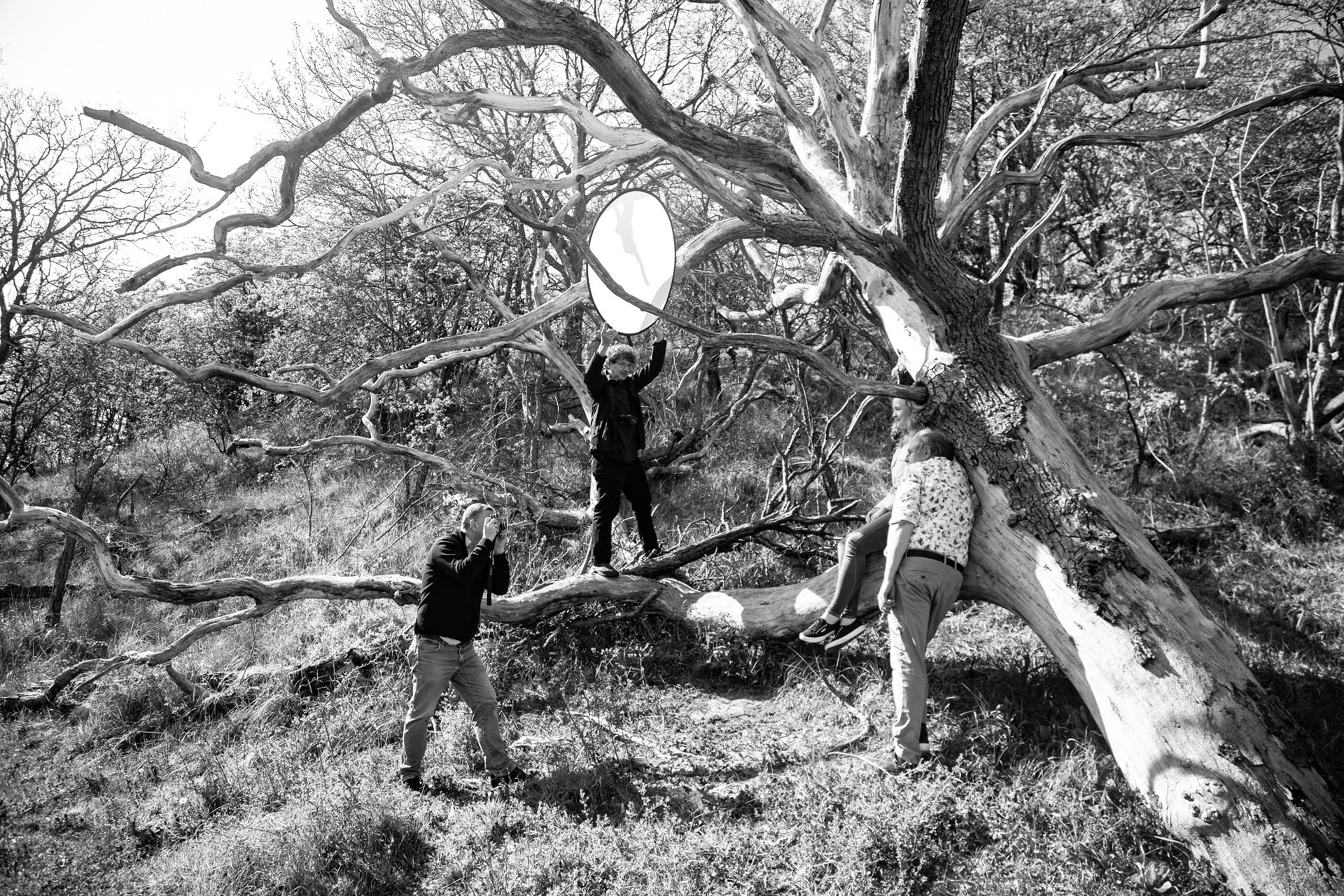 Keep the Moment organizes photography projects, activities and courses
We organise projects to visualize social and community issues with the use of visual language, a universal language that communicates effectively. Since 2012 you can join photography courses and activities.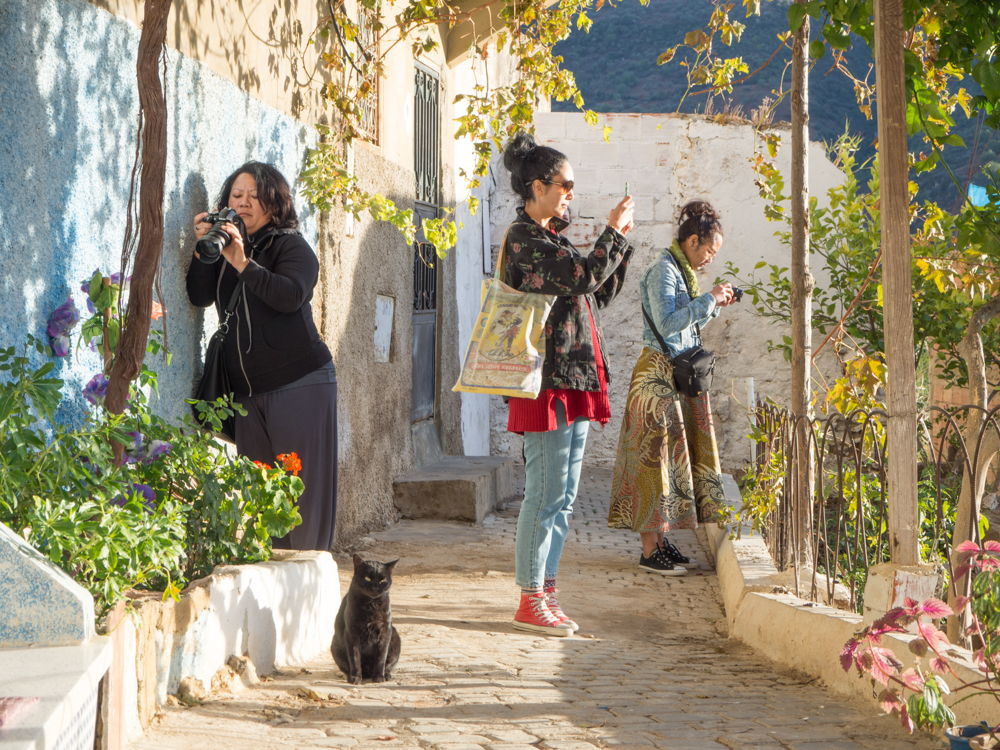 In six days you will get everyday new photography insights and you will get to know the beautiful city Porto. 12 until 18 October we do every day photowalks, assignments and exercises. You will improve a lot.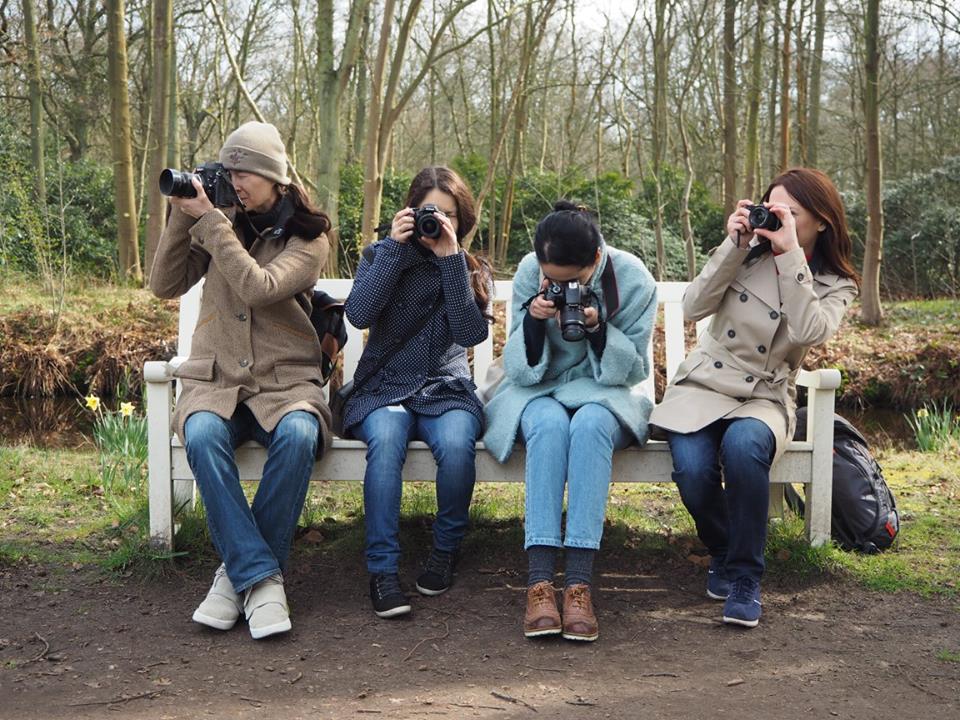 The beginners course is in The Hague and will start monday September 12. English will be the main language. You will learn how to operate the manual functions of your SLR or system camera and all about the workings of lighting and compositions. Read more...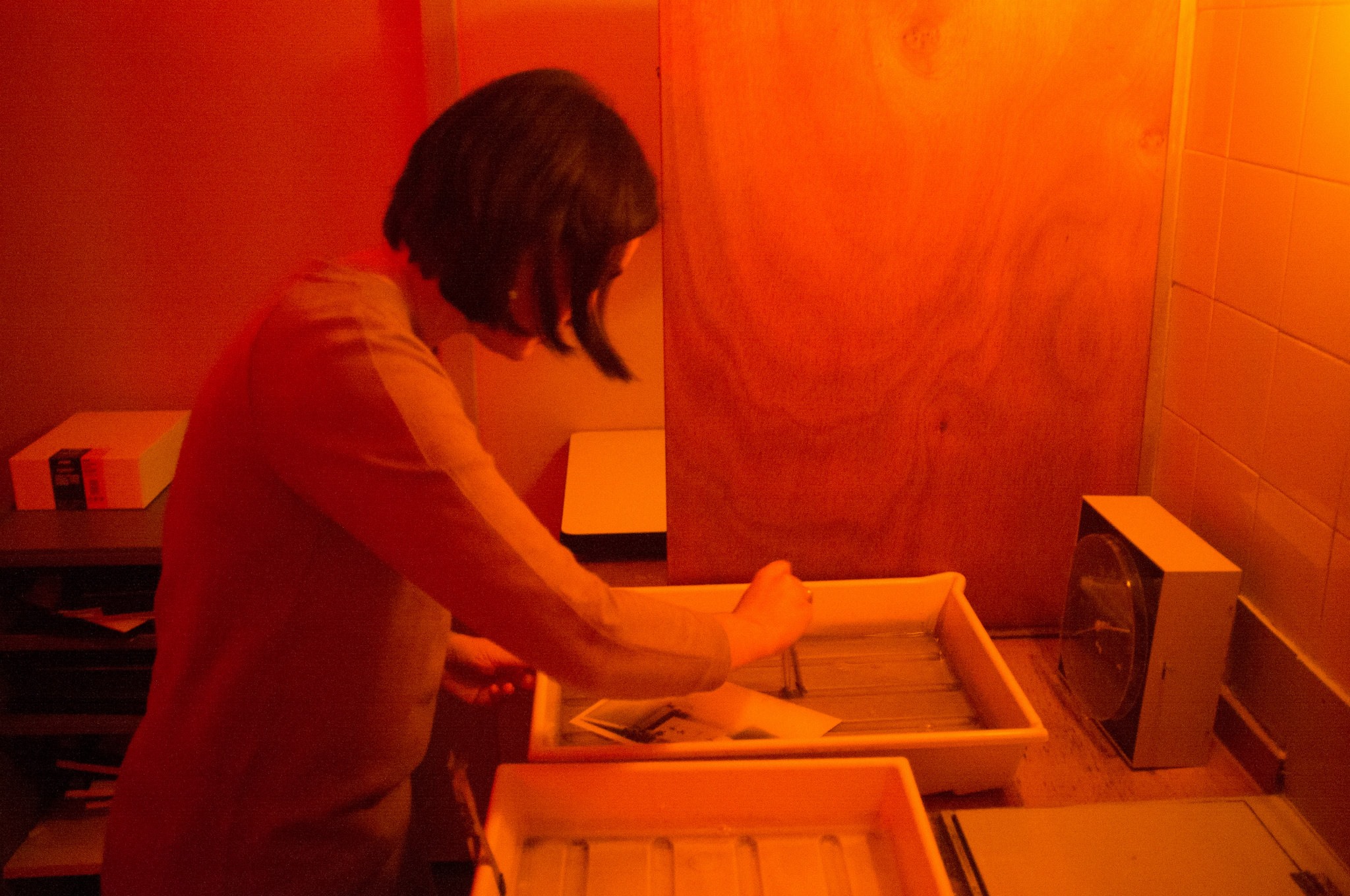 This course start 2 November 2022. During this course you will learn how to develop a roll of film from an analogue camera, from bath to negatives. You will print the negatives using light and an enlarger inside a darkroom, a dark room with only red light. This will result in black-and-white photos on photographic paper. Read More ...