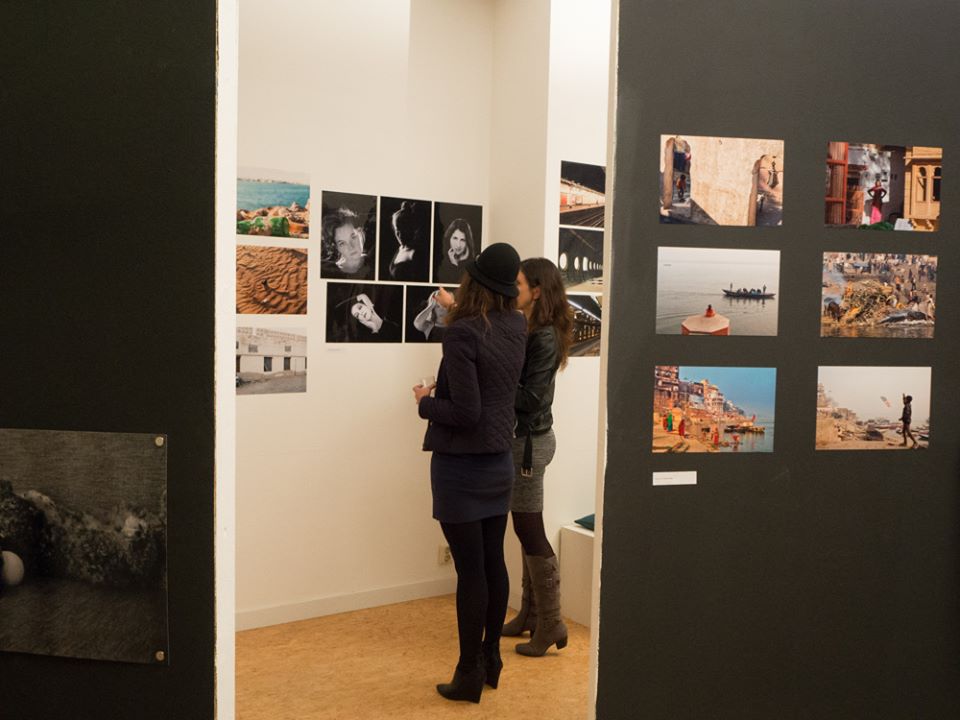 Documentary Photography, Reporting and Storytelling
This course is considered to be for advanced students.
During this course you will learn how to create a (conceptual) project, documentary or report of a specific theme or subject. You will learn about visual language and how to use technique to enhance the content. During the course you will develop a visual signature, your own style.
How do you create a story with an image or with a series? Why is a beautiful photo not always a good photo? And a good photo is not always beautiful? How do you make an impact with a photo? What is the difference between reportage, documentary and conceptual photography? These questions will be discussed. You work on your own project and the challenge is to ask the right questions throughout the process with the answers in the photographs. We'll look at the content and expressiveness of your work. You'll learn how to discover which style and subject matter suits you best.
It is important to make choices; what, how and why you photograph. Making a series after a day of photographing is very different then to go out beforehand with a goal to tell a visual story.
The images say a lot about the photographer themselves, about their vision and which subjects are important to them. It is an excellent tool to show different visions and views of different photographers. It works as a mirror for society.
You work on your project at home and the results are discussed in class with the other photographers. This helps to find your own visual signature - your personal style in photography.
The final result of the course is a photo book with an exhibition in the studio.
For the first lesson you bring 20 printed pictures, your favorite photos you have made yourself.
You will need time between classes to work on your project.
When we have 3 persons interested we pick a date. Interested? Send me an email.
Time: 19.00 - 21.30
7 lessons and an exhibition with a party.
Price: 385 euro
4 - 8 participants
Photography club: After the course you can join the photography club for nature and street photography, festivals and exhibitions, for free.