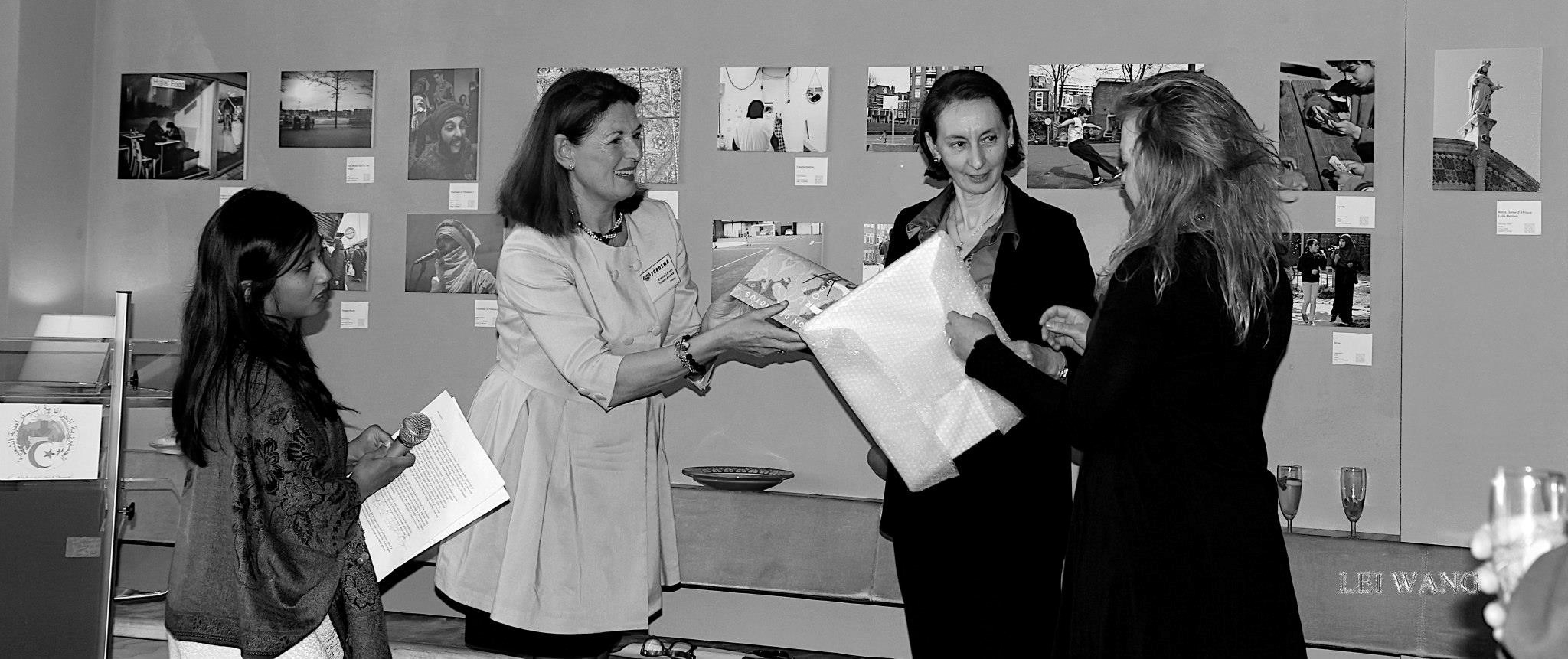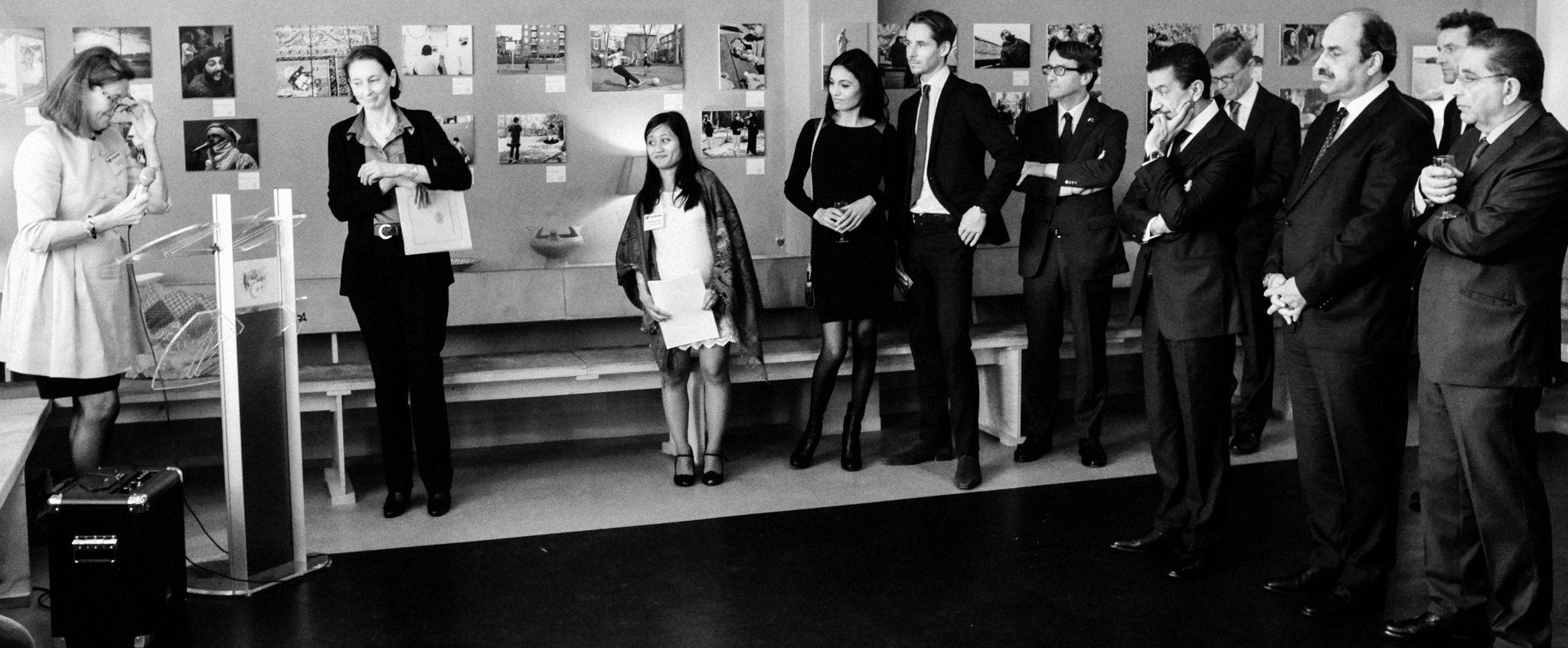 Crossed Visions on Europe and Northern Africa
The photo exhibition "Crossed Visions on Europe and Northern Africa" is a photo exhibition organized by foundation FONDEMA from the year 2013 to 2016, in collaboration with the photography schools 'Keep the Moment' from The Hague and 'Studio Ecole 21' from Algeria.
"Crossed Visions on Europe and Northern Africa" brings light on the differences and commonalities of cultures across the Mediterranean.
Focused on The Netherlands and Algeria, Crossed Visions is essentially a look inside the differences in perceptions among people of different cultures. Historically, the two regions have been exchanging traditions and other elements of culture such as food, language, and art, resulting in a unique mixture of different cultures which yet share many common traits.
The exhibition will present 12 thematic stories from Studio 21 Ecole (Algeria) and Keep the Moment (Netherlands). They explore the ubiquity of cultural identity in everyday life and the unique blend of cultural heritage one can find in every country with a rich past of intercultural exchange.
Through each story the audience can challenge themselves to look at their own culture in a different light, therefore highlighting some elements that have been previously gone unnoticed.
This traveling exhibition was on display at various locations between 2014 and 2016. In Algeria it has been screened in Center Culturel Kateb Mustapha (opened by the Dutch Embassy), various universities, Studio 21 and on national TV in Algeria (see YouTube films). In the Netherlands it was screened in the Bakkerwinkel, opened by the ambassador of Algeria, accompanied by the ambassador of Egypt and Libya. Later, it traveled to the Koorenhuis and Rotterdam Hogeschool. Lectures and workshops were organized alongside the exhibitions.
"By engaging the photographers to experience and explore their perceptions on another culture in their surroundings and sharing them to the public, this project aims to engage the community of Den Haag and Algiers to learn about each other's culture through the art of photography."
Credits:
De Haagse Brug: Sponsor exhibition
Karina Rinaldi-Doligez: Cultural Project Manager and Funding writer for Fondema
Barbara Smeenk: Concept maker, artistic director in Netherlands, teacher of the photographers of Keep the Moment
Fatihaoff Ferrah: Artistic director in Algiers, Teacher of the photographers of Studio 21
Elizaveta Shurlyndina: PR and communication Manager Fondema
Paola Andrea Muñoz: Special Thanks
Photographers of keep the Moment: Luisa Maria, Anna Golubeva, Carmen Morlon, Matthew Morris and Robert Heinsch.
Voor de kunst: https://www.voordekunst.nl/projecten/1869-crossed-visions-on-europe-and-north-africa
Exhibition Algeria: https://www.youtube.com/watch?v=UJ3CFE8SUec&ab_channel=Studio21ecole
Interview TV (French): https://www.youtube.com/watch?v=3lQHHcnAJ4k&ab_channel=Studio21ecole
Interview TV (French): https://www.youtube.com/watch?v=k58v6l58lek&ab_channel=Studio21ecole
Algerian promotion movie: https://www.youtube.com/watch?v=RFfjMKNZq3Q&ab_channel=Studio21ecole