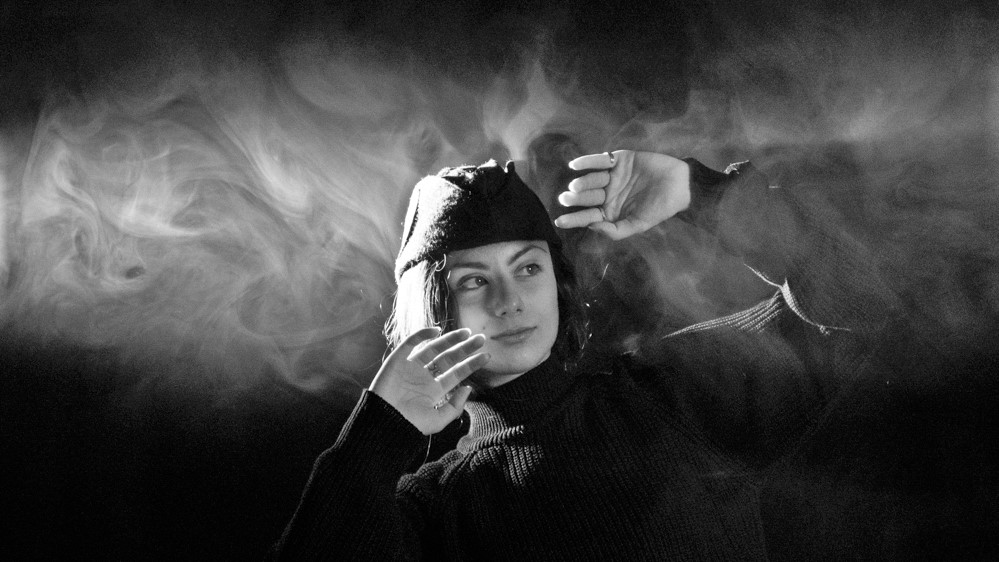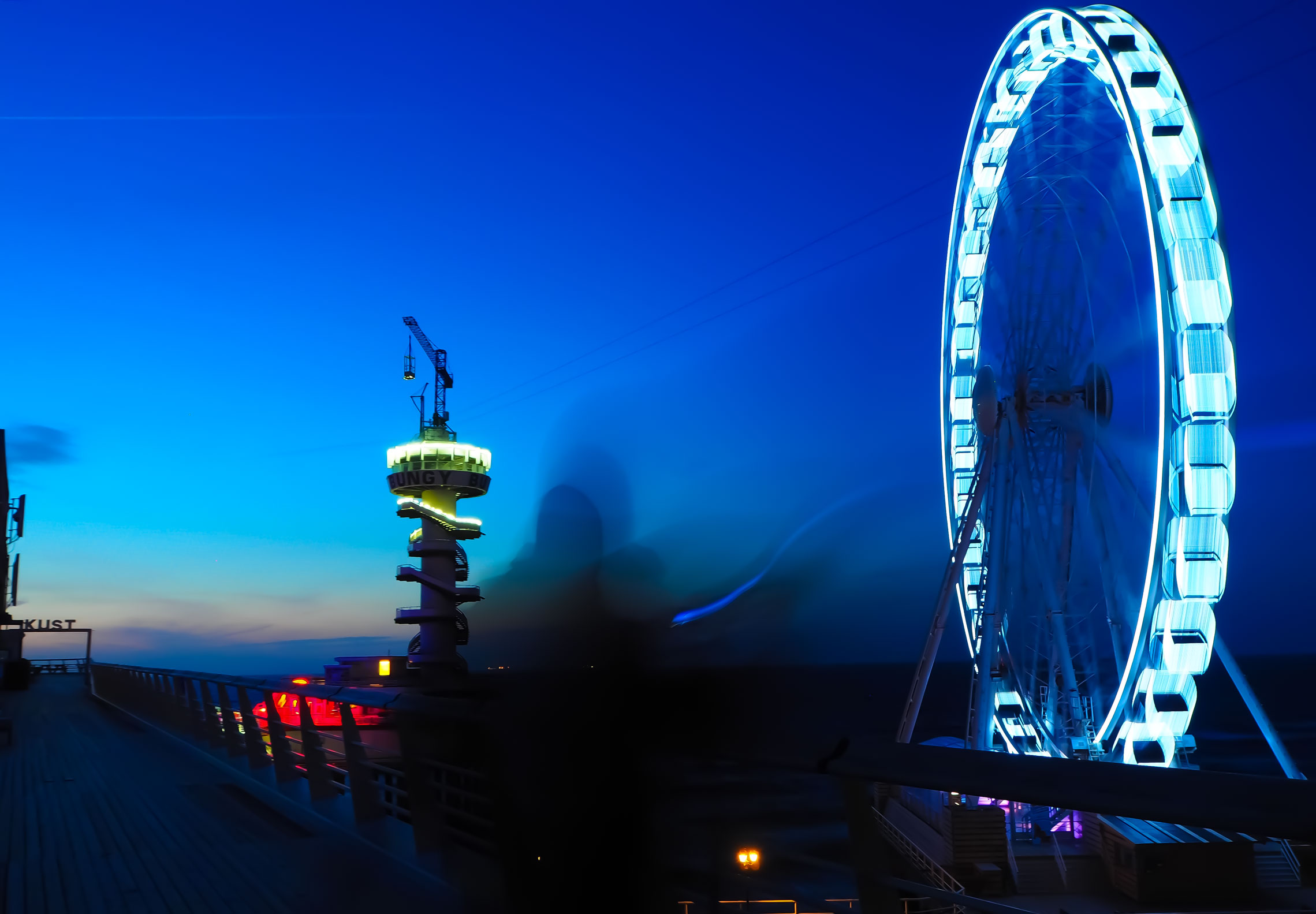 Beginner Photography course in The Hague
Learn how to get the most out of your single-lens reflex or system camera. Have fun completing the assignments and improve the quality of your photos. Share tips and creative ideas. Compare and review your photos in class and learn how to improve.
During the course you will learn composition and camera skills. Discover photography theory and practice. Learn how ISO, Aperture and Shutter Speed work together. Bring your own digital camera and develop your skills. Each lesson, you have theory and practice.
Exercises with the group: playing with lights in the dark, depth of field, focus on moving objects, portraits, staged and street photography.
This course will cover:
Composition, Perspective, white balance and long exposure
Aperture, Shutter Speed and ISO
Camera lens basics and focus
Portraits in the Studio
Different kinds of light and Flash
Staged and street Photography
Documentary
Information
Price
€ 360
Start date

Monday 12 September 2022 19.00 - 21.30

12, 19, 26 September, 3 Oktober, 2 weeks free, 24, 31 October lessons.

The first lesson we decide together the weekend outing date.

Location
Keep the Moment Studio
Teacher
Barbara Smeenk
This evening course consists of 6 lessons of 2.5 hours and 1 outing (full day) over the course of 6 weeks (6 weekdays and 1 time in the weekend)