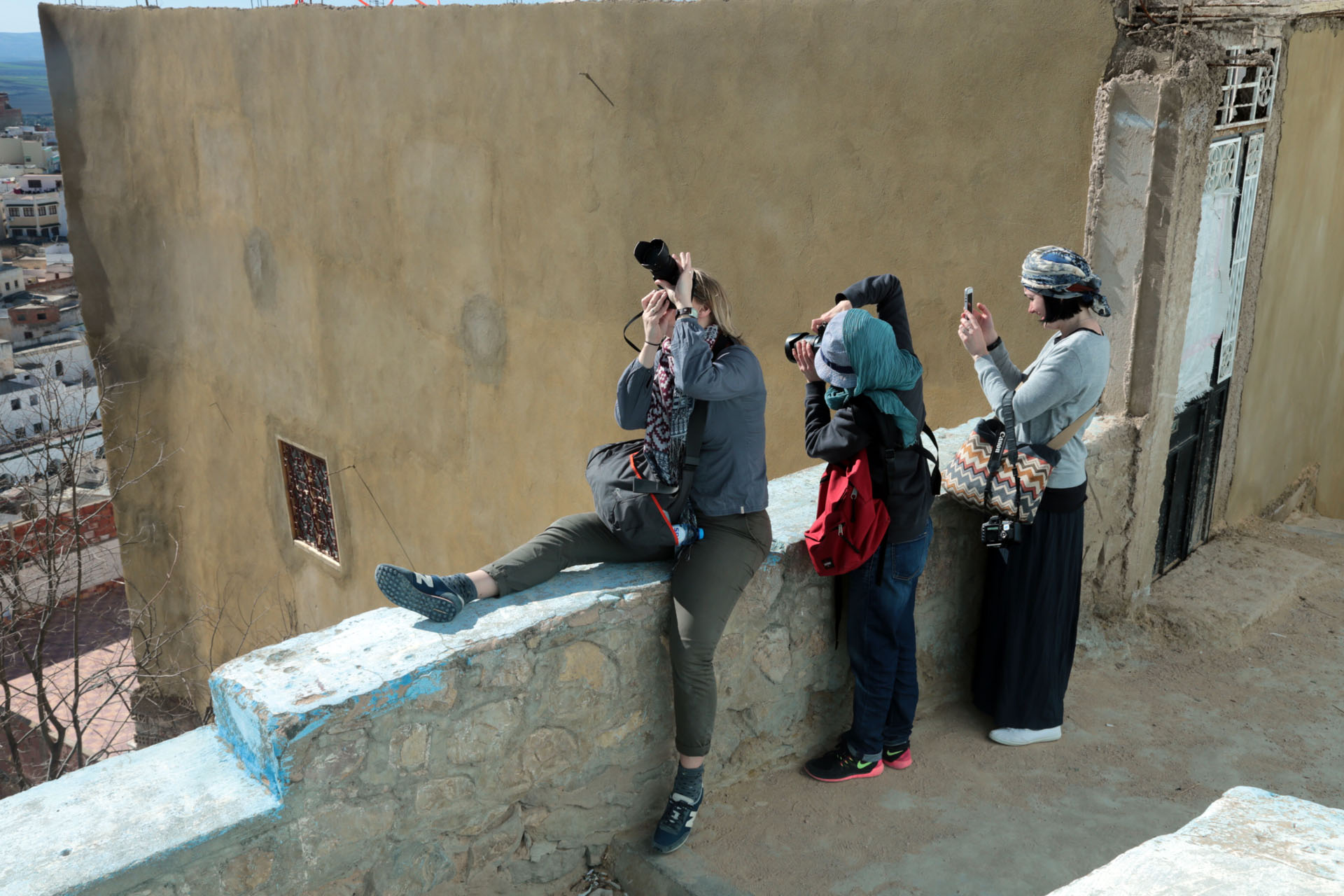 Street Photography in Porto, Portugal.
Learn to make good series on the street within a week.
The first photography day you try out different styles, subjects and themes. The second day you will make a reportage about a subject. The last 3 days you will work on 1 theme or subject of your choice in your own style (visual signature).
You will receive a digital copy of the theory and assignments to read before the course. Different styles of photography are covered such as documentary, reportage, street and portrait on location. A good series is not always beautiful. You will learn how to make impact and how to tell a story with images.
Exercises with the group: making choices between subjects, themes and style. Exercises with motion blur and flash. Together with the beginners: portrait on location, night photography and fill-in flash.
5 days of photography classes in Porto Portugal.
Day 1: Arrival at hotel
Day 2: Make several series in one day. In the evening we will discuss the series.
Day 3: Making a reportage. In the evening: slow shutter speed and fill-in flash.
Day 4: Portrait on location, we take turns being the model or the photographer or the lighting technician.
Day 5: Portrait of a stranger and working out a theme. In the evening we will discuss the result.
Day 6: Photo scavenger hunt with assignments.
Day 7: End of the photo tour.
Start: mid October 2022
Teachers: Barbara Smeenk and Dave Flin
Price: 550 euro, including digital guide (excluding: overnight stay, transportation, entrance fees and all other things)
Bring your own camera, enough batteries, memory cards, tripod and possibly a laptop. Tripod can be borrowed in consultation. External flash is definitely recommended.
4 to 8 participants
The lessons are in English, theory and assignments are available both in Dutch and in English.
In the summer suggestions for hotels and flights will appear on this site. It is nice to travel together and to be in the same hotel. Feel free to book a different hotel or flight.
Sample photos below were taken in various countries.