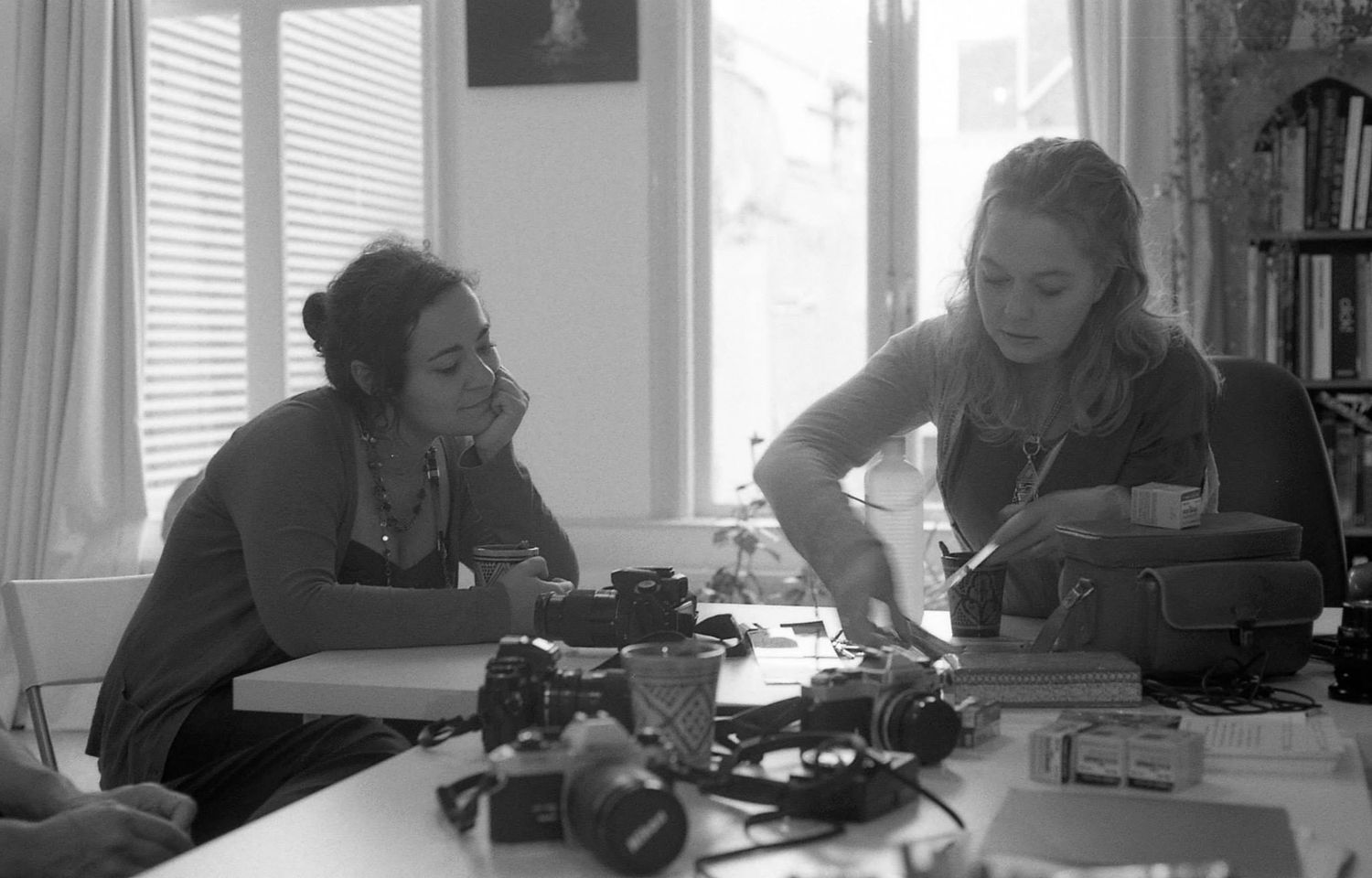 Private lessons
Private lessons are just what you need if you want to learn something specific at a time that is convenient for you. These lessons are tailored specifically to you. After each lesson, you can re-determine if you feel the need for more.
Genre deepening such as street photography or portraiture
Studio/portrait photography
Visual language, impact of the image
Analogue photography and printing in the darkroom
Visual signature or finding unity in your work
Setting up an exhibition, working in series, creating unity in your photos, finding your own style, discussing your portfolio/making it stronger and giving interim feedback for a photo project. For this option you can also follow course Photo Project.
Time and duration in consultation
The price is 60 euros per hour excluding VAT. People under the age of 21 do not have to pay VAT. If you know in advance that you want more hours of lessons, you get a discount.
The lessons can be given in the studio or at your home.
The number of participants is up to you.