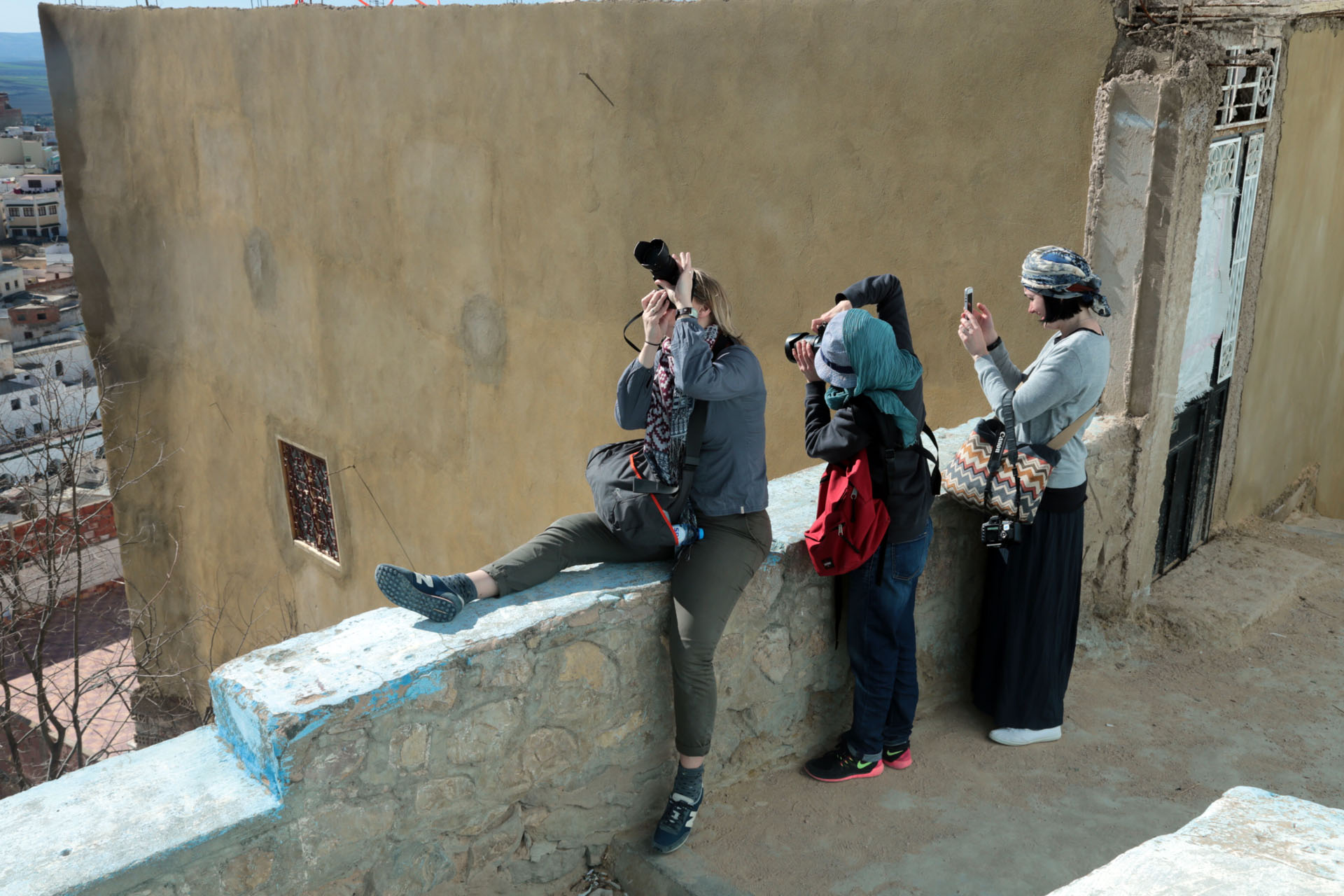 Photography course in Porto, Portugal.
Improve in a week your pictures in the beautiful city Porto.
Photography week in Porto for beginners and advanced students. Beginners concentrate on composition and style. The advanced students focus on working in a series, impact of the image and storytelling.
You will receive a digital document of the theory and instructions for the assignments to read beforehand, both for composition and storytelling. Different styles of photography are also covered, such as documentary, reportage, street photography and portraits on location.
Course programme
Day 1: Arrival at hotel. Boat Trip on the river Douro
Day 2: Walk along the river with inspiring photo assignments. Dinner on the beach.
Day 3: Reportage at Porto Cathedral. Evening: Night photography at Jardim de Morro and the monastery with beautiful views.
Day 4: Portrait on location, we take turns being the model or the photographer or the lightman/woman. Park de Cidade and Museum Seralves with a beautiful sculpture garden. In the evening photo review.
Day 5: Street photography in the centre and park Sāo Roque.
Day 6: Photo hunt with assignments in the old town.
Day 7: End of the photo tour.
We provide tripods, reflection screen, infill flash (Note: working with flash and slow shutter speeds is not possible with a smartphone. If you only have a smartphone and do you want to join in the flash and motion blur exercises please ask in advance to borrow a camera for these exercises).
In this week you can try out different styles, subjects and themes, make a reportage about a particular subject, or work on your own style (improving and refining your visual signature).
Date 12 t/m 18 October 2022
Teachers Barbara Smeenk and Dave Flin
Price: €550 Included Digital manuals, all entrance fees, boat trip, Transport in Porto. transfer hotel. Not included Flight tickets, Accommodation, Meals and snacks, personal expenses.
Participants: 3 to 8
To bring:
Camera or smartphone
Spare batteries
Charger for camera or smartphone
Memory cards
Laptop if possible
The lessons are given in English, but both teachers also speak Dutch. Theory and assignments are available both in Dutch and in English.
Flight suggestion: Transavia Amsterdam - Porto 6.55. Porto - Amsterdam 8.45
Hotel tip: Hotel Aliados